Last week, I posted the results of our survey for Christian 20- and 30-somethings. You can check out the results here.
Today's results come from all the readers of this blog.
Here are the results along with my personal reactions.
DEMOGRAPHICS
* The majority readership of this blog is quite young. They are between the ages of 21 and 49.
We also have people in their 50s and up and some who are younger than 21.
* Most live in the USA.
* Most are male, but many are female.
* Most are married, but many are single. Some are separated.
* A good number are pastors of churches who are looking for fresh material with a deeper message.
Personal Reaction: I was pleasantly surprised to see the number of pastors who are subscribed to the blog, seeking deeper spiritual content.
READERSHIP
My most popular books are (in order):
God's Favorite Place on Earth
From Eternity to Here
Jesus Manifesto
Revise Us Again
Jesus Now
The Day I Met Jesus
Personal Reaction: I was happy about this, however, I was saddened and surprised that there were many of you who own Pagan Christianity and Reimagining Church from way back in 2008, but haven't gotten any of the newer books listed above. Or just some of them.
If that's you, I'm saddened because (1) these titles are far better than my old books on ecclesiology in 2008, (2) all of the above books deal with issues most Christians are presently struggling with today (based on your survey answers, this includes you), and (3) the above 6 books best represent my ministry and what I'm all about.
What especially surprised me is that God's Favorite Place on Earth is my most popular book, yet the Day I Met Jesus came came in 6th when (1) it's the sequel to God's Favorite Place (2) it's a national bestseller, and (3) it's my newest book.
I find that perplexing. When I read a book, I always want to read the sequel.
If you loved God's Favorite Place, you'll also love The Day I Met Jesus. The reviews underscore this.
For those interested, you can get the above 6 titles on discount here along with reading reviews, etc.
POLITICS
Out of the news networks listed, here's what you said were the most trustworthy:
Fox News & CNN (almost tied) then MSNBC.
Personal Reaction: Based on the results, the readers of this blog don't have a consensus on political issues, which I find refreshing as my work is only political in the sense that I defined "politics" in Jesus Manifesto.
PODCAST
Most are subscribed to my podcast.
Personal Reaction: For those who aren't and said you don't have "enough time" to listen to the episodes, there's an easy solution for this.
Here's how to listen to audios without losing a minute of your time. It's what I do myself and I don't have time either, yet I listen to audios all the time.
Listen while taking a walk.
Listen while going on a drive.
Listen while jogging.
Listen while doing chores.
YOUR GREATEST STRUGGLE
The top 5 greatest struggles listed — all of which were repeated numerous times on the survey — were:
Finding other Christians who want to live by Christ and discuss the deeper things of God.
Motivation and inspiration to keep growing in Christ.
Keeping my passion for Jesus alive.
Loneliness and isolation stemming from a lack of fellowship and true friendship with other believers of like mind.
Keeping my personal walk with God fresh.
Personal Reaction: The good news is that my upcoming MENTORING & CONNECTING project will directly meet these five needs.
To be alerted when the project goes live and join it early (which has some advantages), FILL OUT THIS FORM and be sure (1) to type your email address in correctly and (2) confirm that you signed up when you get the confirmation email.
Or click the "Notify Me" button below and fill out the form.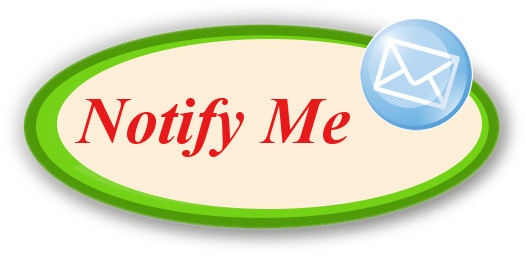 WRITING A BOOK OR STARTING A BLOG
Some of you expressed interest in one of the following:
* How to write a book.
* How to promote your book in effective ways.
* How to start a blog.
* How to get traffic to your existing blog.
If you are interested in any of the above, reply to this email and my assistant will tell you about the Buzz Seminar Master Course which I was privileged to participate in.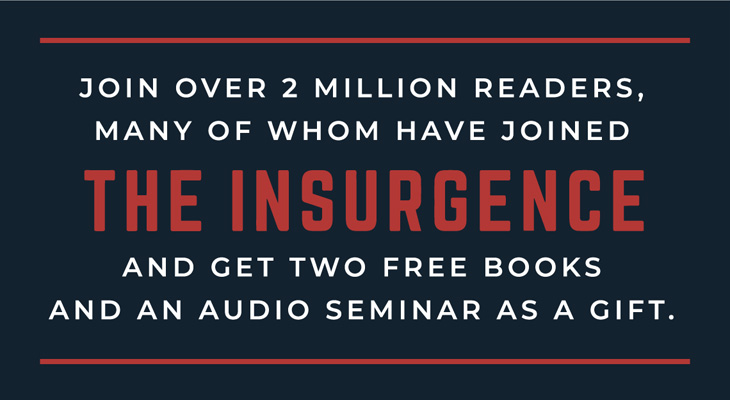 SHARE THIS POST USING THE FACEBOOK LINK BELOW.